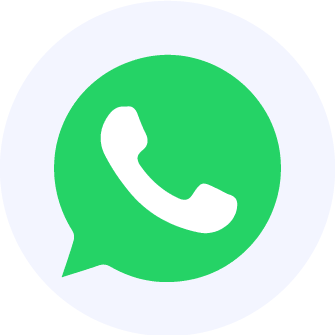 We give wings to the average
Indian dream of overseas education
What we do
At Scholab, we give wings to the average Indian dream of overseas education. We provide the golden touch of reality to your dream of studying abroad. We help you through the entire process of your journey, right from choosing your subject to your university and how and when to apply, to your loans, visa and your accommodation in the new place.
You can put your future in our hands and trust us to show you the best way out of the maze. We have an excellent team with your best interests at heart, to make sure each individual is getting what he/she wants. We keep your interests, choices and individual tastes uppermost in our minds, and giving each client what he/she wants is what drives and challenges us. Our team brings with it the talent, qualification and professionalism of our experienced counsellors and support staff. We bring together all your needs under a single umbrella, so whatever you're looking for is right here. We have answers to all your questions and a team that is ever ready to help you with your issues. What's more, we offer state of the art overseas education consultancy services in universities across the UK, Ireland, Canada, New Zealand and Australia.
Objectives
Are you a student struggling to get a grip on deciding what turn to take at this crossroad of your life and what will most likely help you get to the college or university that you always wanted to attend? What are the courses that ignite your passion and are these courses available on the campuses that you want? Are these questions weighing heavily on your mind and is there no one that can give you conclusive answers to your questions? If your enquiries brought you to Scholab, you're in luck. This is where you will find all your answers. Give us a call or message us your query and rest assured. We have your back.
If you are a graduate or are pursuing a graduate degree and are keen to specialize in a particular subject or are an academically inclined student who wants to acquire more knowledge in your field, or if you think an overseas education might help you acquire a better job or position and are unsure about how to go about it, Scholab is just the place for you. We can help you with all your requirements from finding universities that teach your subject of interest to helping you with your loans and visa processes, we do it all for you. If you're still unsure, we're just a call away with a custom made solutions just for you. Give us a call or drop us a message and the rest shall be taken care of for you.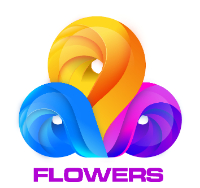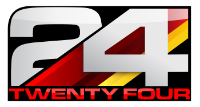 Flowers, 24 News & Radio City are now media partners of Scholab
Scholab is happy to join hands with Flowers, 24 News and Radio City in our mission to scale new heights.
History
This is how we got here.
Scholab is a front runner in providing overseas consultancy services all over the UK, Canada, New Zealand, Ireland and Australia. With an experienced and dedicated team and a solid experience of a year and a half behind us, we have been making steady progress as a company with an ever-growing base of a happy and proud clientele. Scholab has been more of a business-to-business enterprise during the past year with most of our clients being other businesses associated with studying abroad. We have also seen a growing number of direct clients who approached us for expert advice on the various nuances of studying abroad like, what to study, where to study, what overseas university is ideal for them, how to apply when to apply, how to apply for student visas, how to find the right loans and a whole lot of other similar queries. What each of us at Scholab, takes back home with us is the contentment of seeing the relieved, peaceful, and happy faces of people who depend on our services each day. And this happiness, we believe, is responsible for our expanding client base and our steady growth into one of the best overseas education consultancies available to you.
Mission
Our mission is to reach the pinnacle of the overseas education consultancy business in the country by helping students overcome the numerous glitches they encounter during the process. We have our website that facilitates students and parents by providing them with current updates on courses, universities, countries and visa processing, university deadlines, fees and everything else there is to know. The course finder helps students check all the universities in each country like the UK, Australia, Ireland, Canada or New Zealand instead of having to skim through the pages of different universities and different countries. This is a great time saver for the students and it helps make the whole process much less cumbersome. There is also the provision for finding the right accommodation that is most convenient for the students through the student accommodation software facilities by putting in place necessary filters for options like location, number of rooms, etc. These upgrades go a long way in easing the tension off secondary issues like accommodation and making the process hassle-free for the students.
Vision
We aim at making an overseas education accessible and attainable to all the students who aspire for it, irrespective of the biases that hold them back, and thus grow into the No. 1 Edtech platform in Kerala, and in a few years become India's No. 1 Edtech platform, while proudly propelling the dreams of a young India forward.
Why Scholab?
Scholab is an industry leader in the overseas education
The rock-solid experience of over a year and a half stands testimony to how well we treat our clients and our substantial growth is living proof for our fast-multiplying clientele. We are on our way to becoming the best overseas education consultants in Kerala. Our team at Scholab comprises some of the most experienced counsellors and highly qualified individuals to guide you through the process. We know your concerns and we have the right solutions to all your concerns. We have the best people in the industry to help you with your requirements. All your queries are important to us and we never make light of any of your concerns. Getting an overseas education from any university in the UK, Canada, Ireland, New Zealand or Australia has never been as easy as it is when you have placed your trust in us.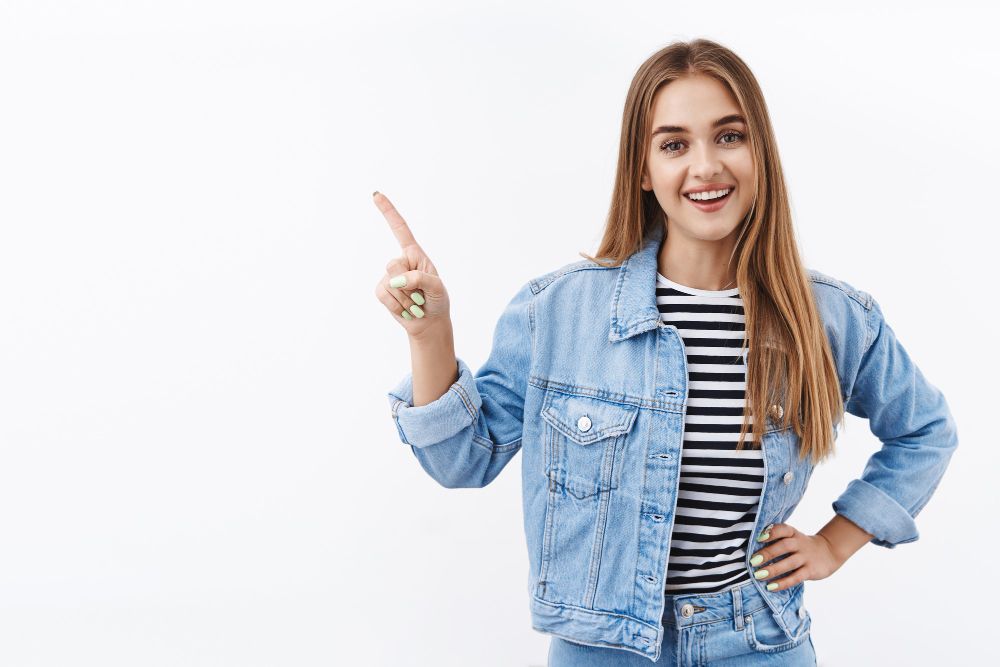 What makes us unique?
We are unique because we have immense respect for the trust you place in us.
We at Scholab, ensure that each student that comes to us with a dream, gets individual attention and that all of his/her requirements for overseas education are successfully and satisfactorily met. We give you our time and guide you through the process right from what area of study might suit your liking, your choice of the country be it the UK, Canada, New Zealand, Ireland, or Australia, what university would suit your specific requirements, how to apply to overseas universities, when each university accepts applications, how best to write an application, how to apply for student visas, etc. We even go to the extent of helping you find good, affordable overseas accommodation so that it makes your entire transition process worry-free. We are constantly led by your priorities and we make it our mission to get you what you always wanted. We have the right answers to all your queries in one place and we are always striving to give you nothing but the best. In short, we do what your parents would do for you. We dream your dream with you and guarantee that you live it.
What makes us stand out
At a time when overseas education consultancies were rampant in the state, Scholab brought a new dimension to the way people consumed the services of overseas education consultancies. At Scholab, we thoroughly learn about each University that we refer to the students so that they can embark on their desired courses without any ambiguity.
We take the onus of providing them assistance from selecting the University to arranging loans to enrolling them as students to accommodating them, meticulously. We have professional teams to handle all these processes and we become exultant each time when we know that none of our students' dream was got sabotaged.
We are happy to announce that leading Malayalam TV channels, Flowers & 24 News have joined us as media partners. We hope our journey together will bring new laurels to us.